A DAO trying to free Julian Assange has raised $4 million and counting
A newly formed decentralized autonomous organization (DAO) called AssangeDAO, formed by "a collective of cypherpunks," is raising funds to be used to fight for the freedom of WikiLeaks founder Julian Assange.
How $323M in crypto was stolen from a blockchain bridge called Wormhole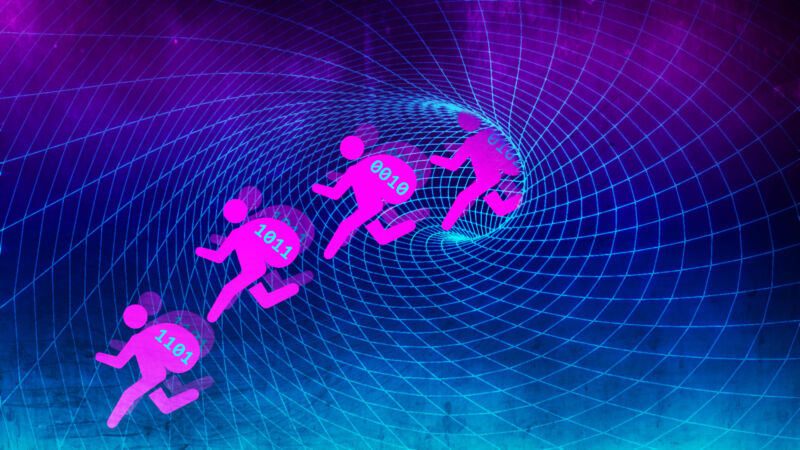 A lengthy analysis posted on Twitter a few hours after the heist said that Wormhole's backend platform failed to properly validate its guardian accounts. By creating a fake signature account, the hacker or hackers behind the heist minted 120,000 ETH coins—worth about $323 million at the time of the transactions—on the Solana chain. The hackers then made a series of transfers that dropped about 93,750 tokens into a private wallet stored on the Ethereum chain, blockchain analysis firm Elliptic said.
Sen. Ted Cruz buys the dip
The Texas Republican bought between $15,001 to $50,000 of the world's most valuable cryptocurrency on Jan. 25, according to the disclosure. He used the brokerage River to make the transaction.

Cruz has been aligning himself with bitcoin in recent months, coming as Texas emerges as a bitcoin mining hub.


He spoke out in August against provisions in the bipartisan Senate bill that would have included new tax rules for crypto-trading firms and brokers. In November, Cruz proposed a resolution that would allow food vendors and other merchants serving Congress to accept cryptocurrency as payment.
'The Problem With NFTs': A Crypto Expert Responds to a Viral Takedown
While "The Problem With NFTs" was met with an approving roar from other crypto detractors, it was largely ignored on Web 3 Twitter. When I started asking around crypto circles about the video, some didn't even know it existed. The dual reception was another prime example of how polarized this space is: Many people who don't know much about Web 3 hate it, while those invested in it, financially and emotionally, are often not even aware of the discourse happening outside the space.
China's digital yuan shows why we still need cryptocurrencies like bitcoin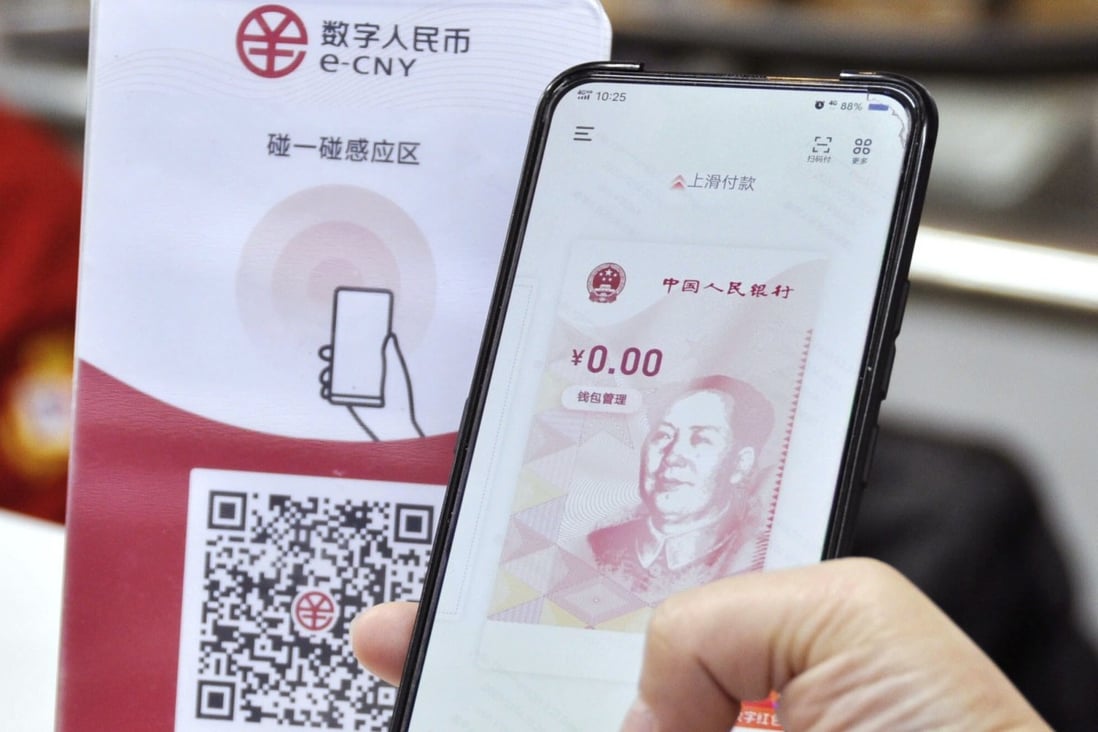 Some would argue that CBDCs will cancel out the need for cryptocurrencies like bitcoin. After all, how many different digital currencies do we really need? But in fact, the opposite is true. The rise of CBDCs highlights the importance of decentralized cryptocurrencies that are relatively private and not controlled by any government.
Crypto Spikes As Mexican Billionaire Says Bitcoin Is A 'Better Option Than Fiat Money'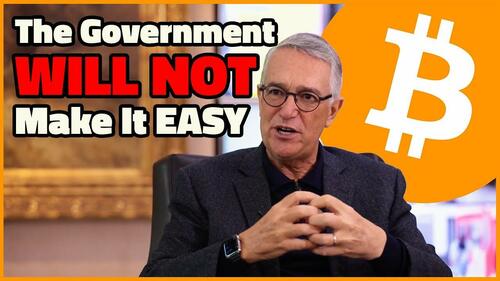 Cryptos are on the rise this morning following the better than expected payrolls print, following comments from Mexico's third richest man, Ricardo Salinas, who said bitcoin is a better option than fiat money, noting that the cryptocurrency is unseizable and can be transferred instantly worldwide, contrary to fiat and the gold standard.


"The gold standard has always been subject to governmental intervention," Salinas said.


"And fiat allows you to finance endlessly."
Andreessen Horowitz in talks to invest in Bored Ape Yacht Club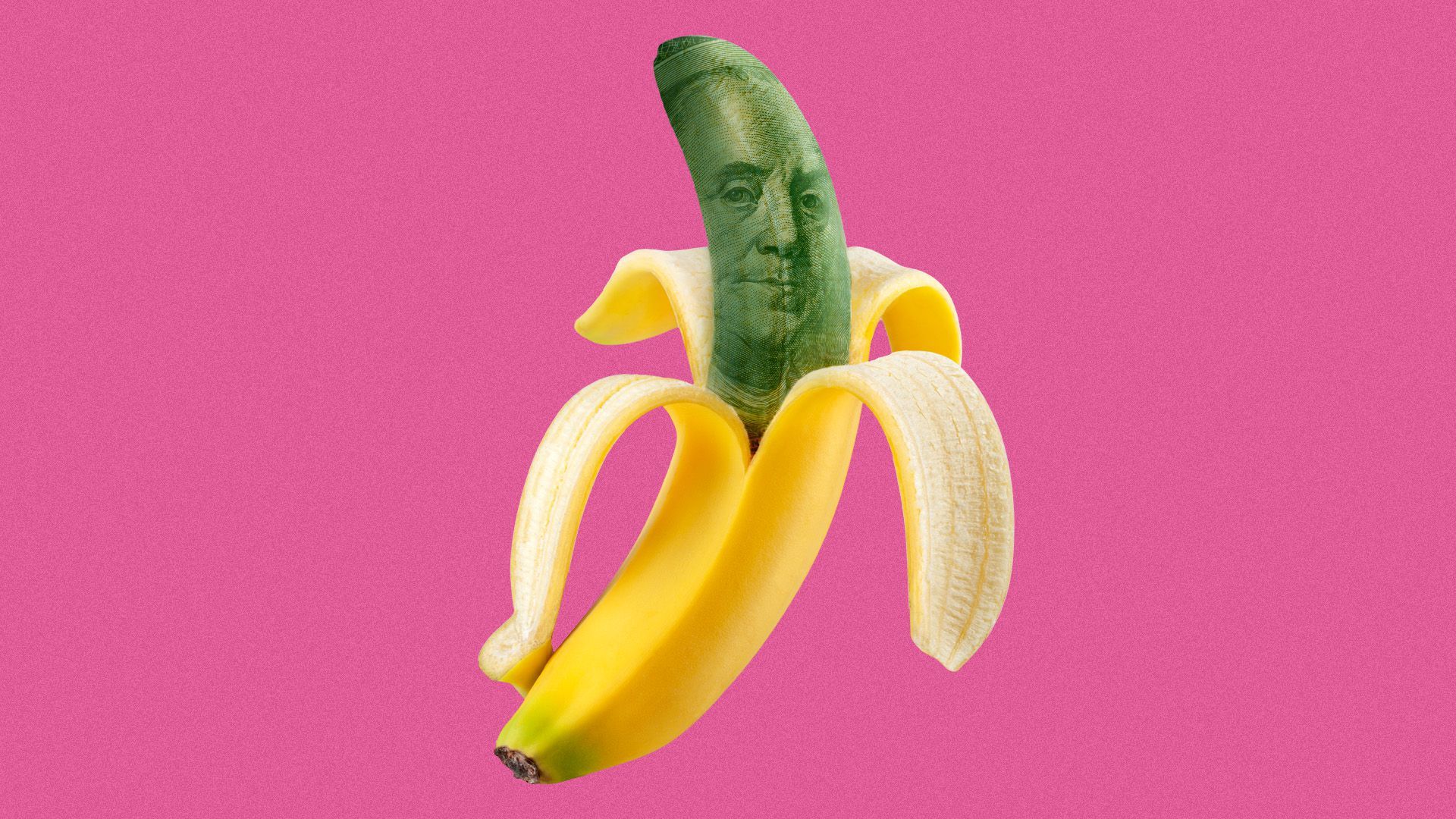 The round is expected to be for at least $200 million, with industry insiders NFT Nick recently tweeting that the company was seeking a $5 billion valuation.

Andreessen Horowitz declined to comment, while Yuga Labs didn't respond to Axios' inquiries.

The deal is not yet closed, which means it still could fall through.
IRS Will Not Tax Unsold Staked Crypto As Income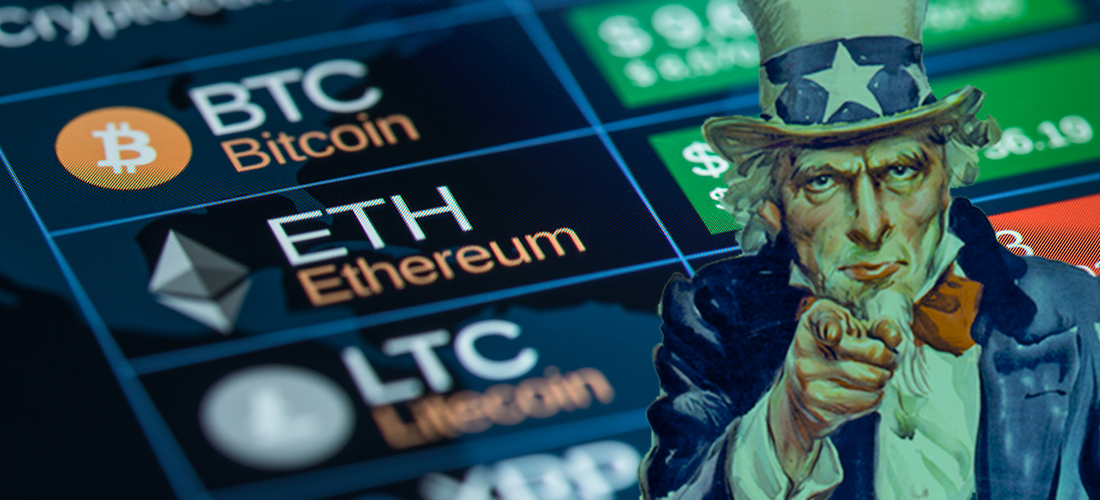 For individuals hoping to earn new tokens by providing security to large blockchains that use proof-of-stake, there may be good news ahead. IRS will not tax your unstaked crypto.


A Nashville couple argued in May that tokens obtained through proof-of-stake protocols are taxpayer-created property that should not be taxed until they are sold or exchanged. The choice to refund may help to clarify the POS tax in the future.
A Crypto Wallet by Any Other Name…
What's the right term for a cryptocurrency wallet? This was barely a discussion a few years ago, when a "wallet" almost always described a piece of local software or hardware that held the cryptographic private keys that control assets on a blockchain (that, or old-fashioned folding leather).

But that clarity has been eroded, largely thanks to rising regulatory pressure. Declarations from bodies like the Financial Crimes Enforcement Network (FinCEN), the U.S. Treasury Department and the Internal Revenue Service have introduced terms like "unhosted wallet" and "non-custodial wallet" to distinguish user-controlled tools from "custodial wallets" – exchange accounts or other third-party services that hold crypto on users' behalf.
TWEET OF THE WEEK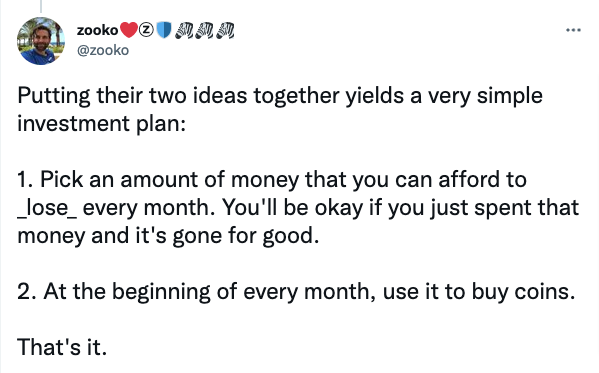 That's all for this week folks! If you enjoyed this newsletter please forward it to a friend and ask them to sign up! Thanks, see you next week.
Share Tao Briefings With Friends
Follow Us
TAO OF CRYPTO
newsletter@email.taoofcrypto.com
1221 Brickell Building
Miami, FL 33131

Want to change how you receive these emails?
Open in a browser | Unsubscribe